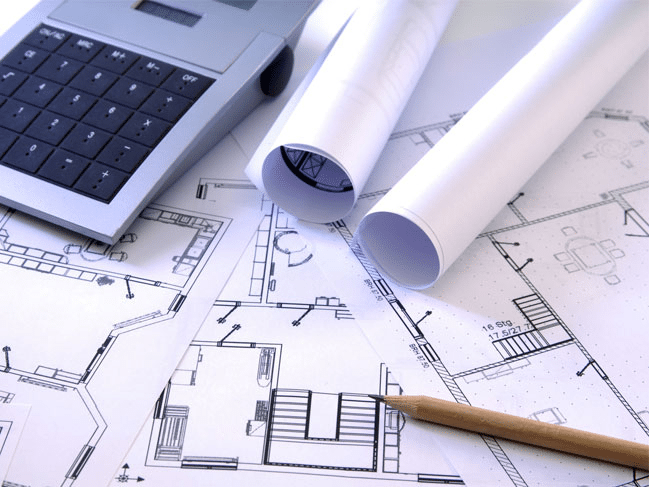 We can price preliminary drawings to determine whether your plans are going to meet your budget or not. Additionally, we provide alternative value engineering designs to our clients when we see them.
Our team has the experience to design and build your metal fabrication project. Along with strong design team partners, we'll develop a plan that will suit your needs and budget.
We provide highly competitive hard bid pricing. When you partner with us, you will not only minimize the cost of the project. You can also expect high-quality work to be delivered.