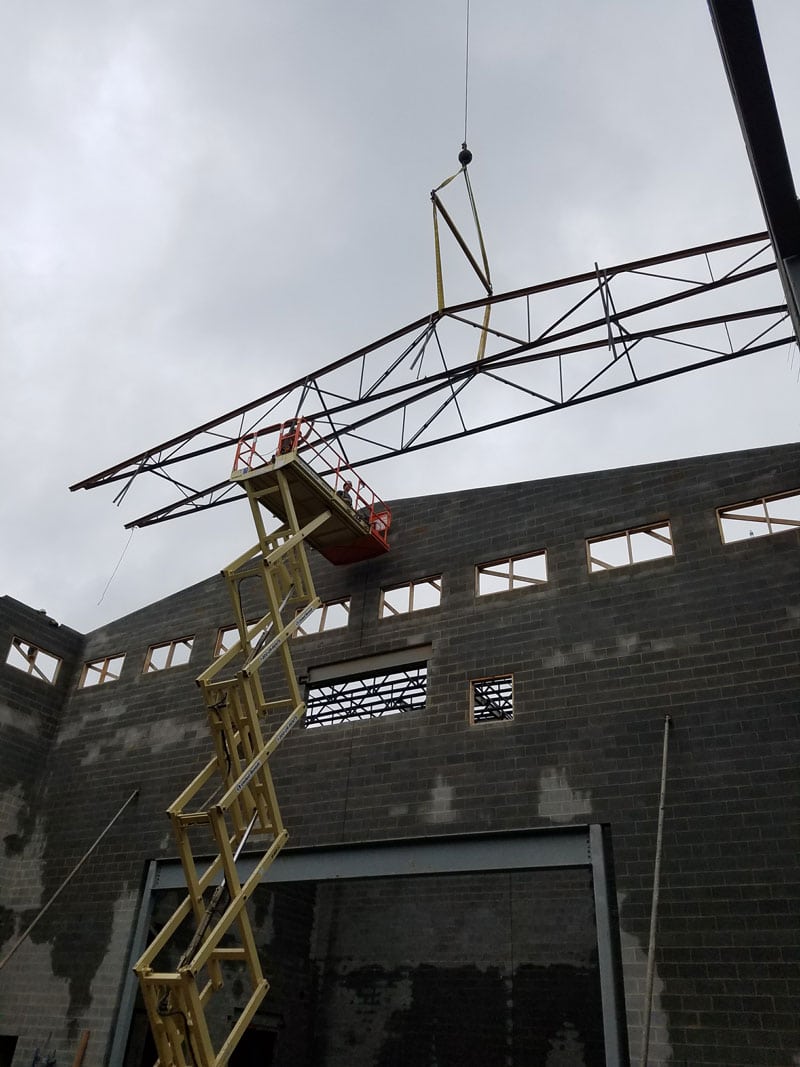 This is the motto wherein we build our corporate culture around. We implement this idea into every aspect of our projects. Safety is our first priority. Our quality is second to none. And schedule is third. Schedule is extremely important, but not matter what we can not sacrifice safety and quality to make it. 
Our mission is to simply build a great company that people enjoy working for and with. 
Ric Evans founded Carolina Fab, Inc. in 1998 after he worked for Duke Power for two decades as an advanced rigger, certified welder, pipe fitter, and crane operator, among others. Debbie Evans, Ric's wife, is the President of Carolina Fab, Inc. Ric's two sons worked in the company during the summers and joined the company full time after graduating college. William Evans the oldest of the two sons started full time in 2008 and is the VP of Sales today. Christian Evans started in 2009 and is the VP of operations.