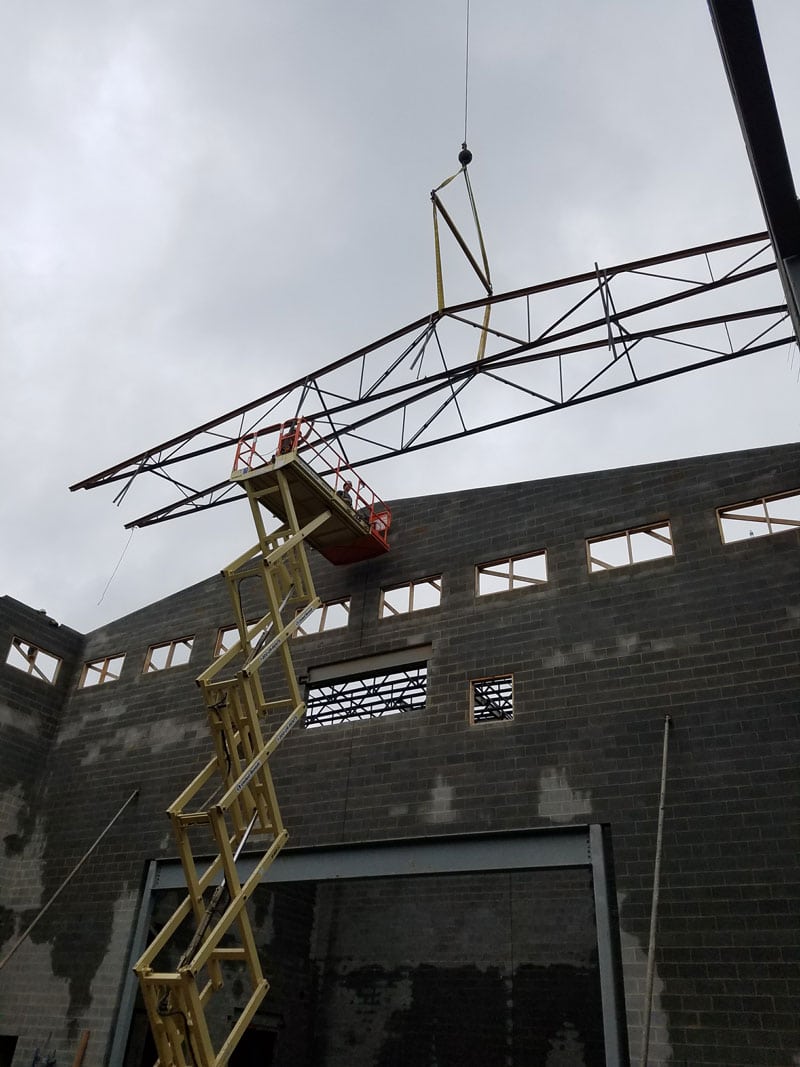 This is the motto wherein we build our corporate culture around. We implement this idea into every aspect of our projects. Safety is our first priority. Our quality is second to none. And schedule is third. Schedule is extremely important, but not matter what we can not sacrifice safety and quality to make it. 
We aim to provide our clients with top-notch metal fabrication services. Because of our dedication to delivering high-quality projects and surpassing our clients' expectations, we have earned the confidence of many general contractors. More than 95% of our business comes from our repeat customers!
To this day, Carolina Fab Inc. still stands strong despite being in a highly competitive market. This is because our company is founded on trust and reputation, the biggest assets of our business.
Rick worked for Duke Power for two decades as an advanced rigger, certified welder, pipe fitter, and crane operator, among others. After his 20 years of service in the said company, he decided to establish Carolina Fab Inc. in 1998. He thought that this was a great way to be closer to his family after being away from them for a long time.
After years of hard work, Rick was able to grow the company, gaining the trust of many clients in North and South Carolina. He then taught his sons, William and Christian, everything he could about the metal fabrication business, and let them learn the hard lessons on their own.