Design is the foundation of a project
At Carolina Fab, Inc. we understand that the design phase is the most important phase of the project. Design is the foundation in which a successful project is built on. Through many years of trial and error we have developed designs that speed up fabrication and erection processes in which we continuously improve on. We utilize SDS/2 detailing software to produce accurate shop and erection drawings. The 3D modeling helps eliminate the possibility of errors and fit issues. Using SDS/2 the drawings can be integrated into a B.I.M. program.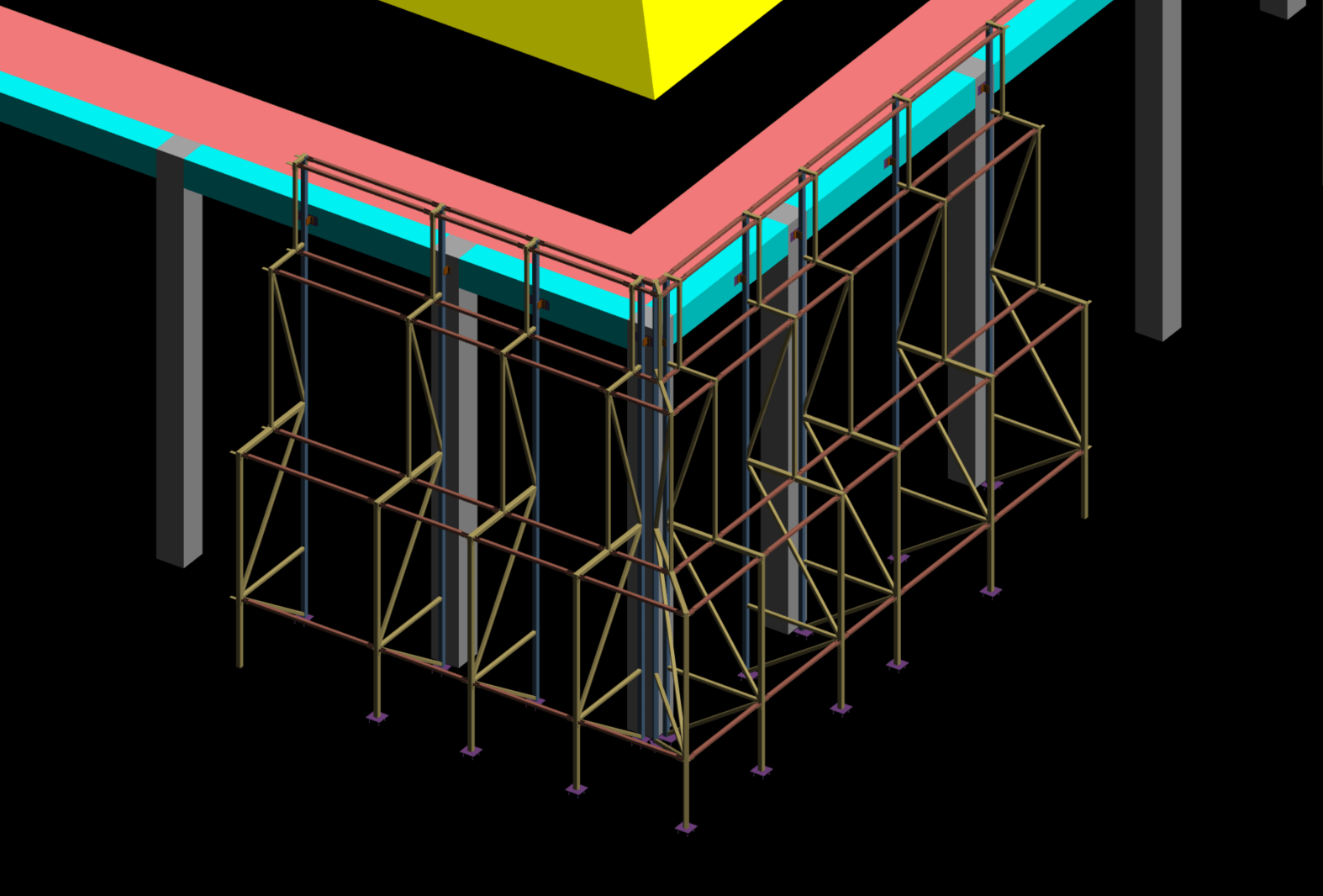 Are you still not sure about what you want for your steel fabrication project or what look fits your price range? Our staff members can guide you in the preliminary design process so you can make a well-informed decision.
We provide high-quality shop and erection drawings to ensure that the fabrication and erection process will go as smoothly as possible. The more work you do on the front end, the less rework you will have on the tail end of the project.
Our team will provide you with thorough connection and assembly engineering calculations. This way, you can have peace of mind knowing that our products and designs will not fail.